Almost everyone is using a smartphone with an internet connection today. People are looking for the right products and services nearby on Google, and they are expecting quick answers.

When people in your city or area search for your products on Google, does your business show up there? If it does, will they choose your business over others?

This is where the role of local SEO or local search engine optimization comes into play. Local businesses serving customers in a specific region should have a strategic and targeted approach in place to find more customers. Local SEO helps in achieving that. It is different from general SEO.
But what is local SEO? What are the advantages of local search engine optimization? Why should you use it? Here, we have covered everything for you.

Learn SEO Online and Become Certified SEO Expert (76% OFF)
What is Local SEO?
It is a part of SEO that is more focused on optimizing a business and its website for local search queries on Google.

The business with a brick-and-mortar model having a physical location in an area must use local SEO to bring more customers to their store, office, or shop.

Here are some examples of what people search for to find a local business:

Doctors near me
Lawyers in (area name)
Restaurant nearby
Hospital in (area name)
So, if you are able to appear in the top results for the keywords people are searching for and provide them with the essential information efficiently, they will call you or visit your store. Local SEO helps you achieve that.

Suggested Reading: Top 10 Benefits of Local SEO for Small Businesses
Why is Local SEO Important?
We are sharing some crucial statistics below to help you realize the importance of a local SEO strategy:

50% of the people who perform local searches on mobile visit the physical store within a day. Of the people who perform local searches on the computer, 34% of them visit the store within a day. Furthermore, 18% of the people who visit the store convert into customers.
97% of the people search online for a local business, with more than 12% doing it every day.
71% of the people say that they confirm the location of a physical store online before visiting it.
Top Local SEO Ranking Factors in 2022
1. Set Up Google My Business
Google My Business listing plays a crucial role in improving your business visibility for local searches. It can be claimed for free and is the easiest thing to do.

After creating the GMB account, you should choose the right categories according to your business and industry. You can also use targeted keywords to optimize ranking and become highly visible. However, don't use unnecessary and irrelevant keywords that are not meant for your business.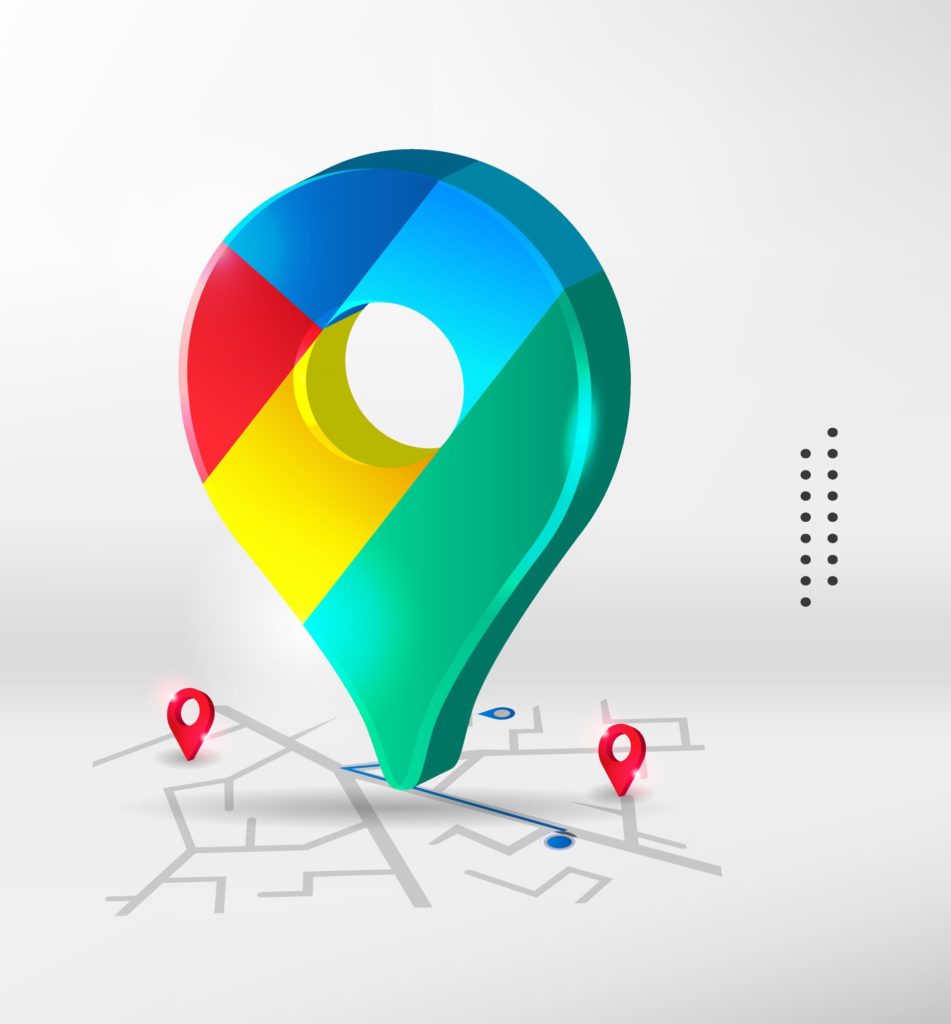 2. Optimize Google My Business
Along with categories and keywords, having photos of your store and products also improves the ranking. For example, if you have a restaurant, photos help people to see the ambiance of the place, items, staff, etc. Everything that improves user experience is good for SEO.

Suggested Reading: 8 Little Known Features and Benefits of WhatsApp Business Account
3. Claim online Citations and Directories
There are numerous online directors and citations, but you should claim the ones that matter. Websites like Justdial, Sulekha, Yellowpages, Foursquare are some examples of citations and directories. Here, you can list your business with name, address, phone number, website, etc.

4. Get listed on Review Sites
Along with claiming online directories and citations, you should also get your business listed on the review websites like Glassdoor, Yelp, and Indeed.

5. Number of Positive Reviews
Google says that the number of high-quality reviews can enhance the visibility of your business. Hence, you should ensure that most of the reviews on your Google My Business list should be positive. This can be done by offering great service to your customers and asking them for reviews.

6. Responses to Reviews
In addition to positive reviews, another local SEO ranking factor is whether the business owner cares about the reviews or not. That's why you must respond to reviews, whether positive or negative.

If there are negative reviews, but you don't respond to them, it also contributes to a negative ranking signal.

Must Read: 10 Free SEO Tools for Site Analysis, Keyword & Competitor Research

7. Consistency in NAP
NAP is simply Name, Address, and Phone Number. Your business listing might be at a hundred sites, but ensure that NAP is consistent everywhere, including social media and your own website. Google cares about the accuracy of information.

8. Website optimization for Local Searches
If you want to bring local customers through the website, then the first thing to do is target local keywords in your content. Rather than using 'car wash service', go with 'car wash service in delhi'.

Optimize meta titles and descriptions, and ensure that your website is mobile responsive and loads fast.

Become a Certified SEO Specialist with Advanced SEO Course
Wrapping Up: Time to Optimize for Local SEO Ranking Factors!

The benefits of a local SEO strategy can't be ignored when it improves your online visibility, helps you bring more customers to the store, and grow your business. Start with Google My Business, and then claim citations and directories, optimize your website with local keywords, and manage your online reputation by responding to reviews the right way.